Philadelphia Phillies (55-32) at Florida Marlins (38-48)
Kyle Kendrick (4-4, 3.81 ERA) vs. Anibal Sanchez (6-2, 3.30 ERA)

Time: 7:10 pm, Sun Life Stadium
TV: CSN
Weather: Sunny, 90
Media: Twitter and Facebook
No Shane or Polly once again tonight as they both continue to nurse their injuries. Shane Victorino is back in Philly, no word yet if he'll hit the disabled list before the all-star break. Placido Polanco has an ailing back that is wear and tear and nothing structural. He's slated to start for the NL, but I'm not so sure that would be a wise move. To allow Polly to start would be counter-intuitive. They need him for the long haul.
Kyle Kendrick is the one to sweep the Fish tonight; can he do it? He's up against Anibal Sanchez of the Marlins who has faced the Phillies twice this season and done pretty well, posting a 2.77 ERA.
Bold Prediction: Dom Brown homers and the Phillies score 6 runs.
Lineup: Rollins SS, Martinez 3B, Utley 2B, Howard 1B, Ibanez LF, Ruiz C, Brown RF, Mayberry CF, Kendrick P.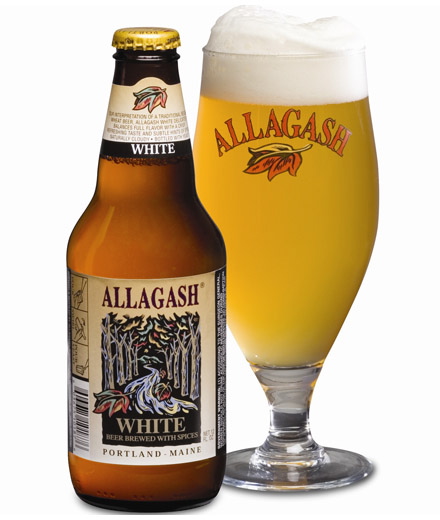 Your Gameday Beer – Allagash White
This is a really good beer that is fortunately becoming more widely available around the country. The White name lets you know it's a Witbier – way better than the more ubiquitous Blue Moon or Hoegaarden. It has citrus wheat flavors along with some strong fall scents like pumpkin, cinnamon, and nutmeg which make it a great late summer ale. It is refreshing and smooth and very enjoyable to drink. It pairs well with a sweet chicken dish like Hawaiian or teriyaki style. – By Brian
GO PHILLIES!